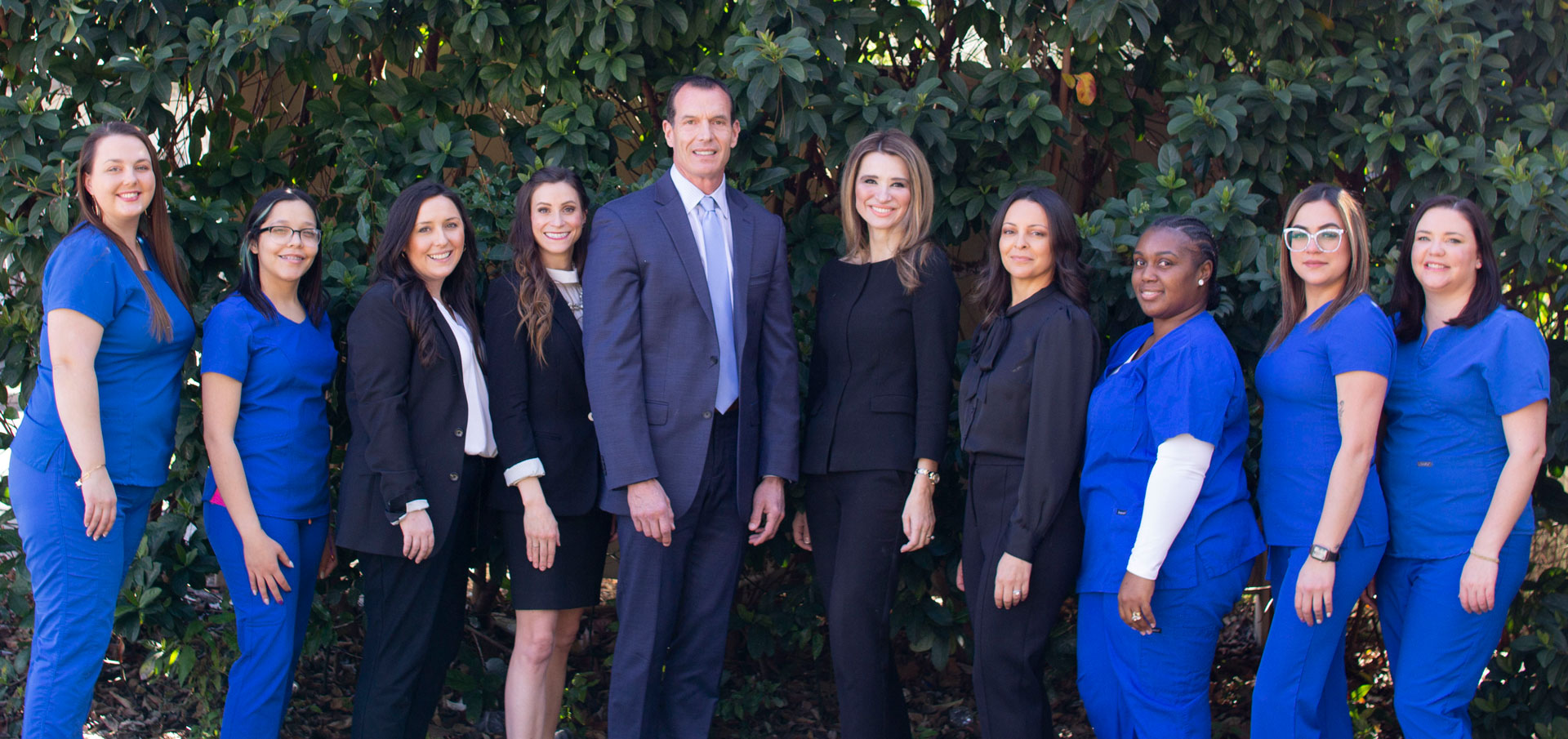 Jacksonville Sleep Center is the only sleep facility in North Florida with a Board Certified Sleep Physician dedicated solely to helping patients improve their quality of life through a better night's sleep. This single focus means our patients receive our undivided attention and are given the latest options for sleep assessment and treatment. Our quality of care and customer service are unsurpassed in the Jacksonville area, as evidenced by our longstanding accreditation as a Comprehensive Sleep Disorders Center by the American Academy of Sleep Medicine. In operation since 2008, we are proud to be affiliated with Baptist Health, the largest and most preferred health system in the region.
Dr. Nassar and Dr. Festic, our Medical Directors personally consult with each patient because they know that no two patients are the same and every treatment plan must be personalized to your specific sleep issue.
A poor night's sleep can result in more than just the need for an extra cup of coffee. With research confirming the direct relationship between sleep disorders and health conditions such as hypertension, congestive heart failure, Parkinson's disease, and Fibromyalgia, sleep issues have come to the forefront of personal health.
We look forward to being your partner on the journey to a good nights sleep!